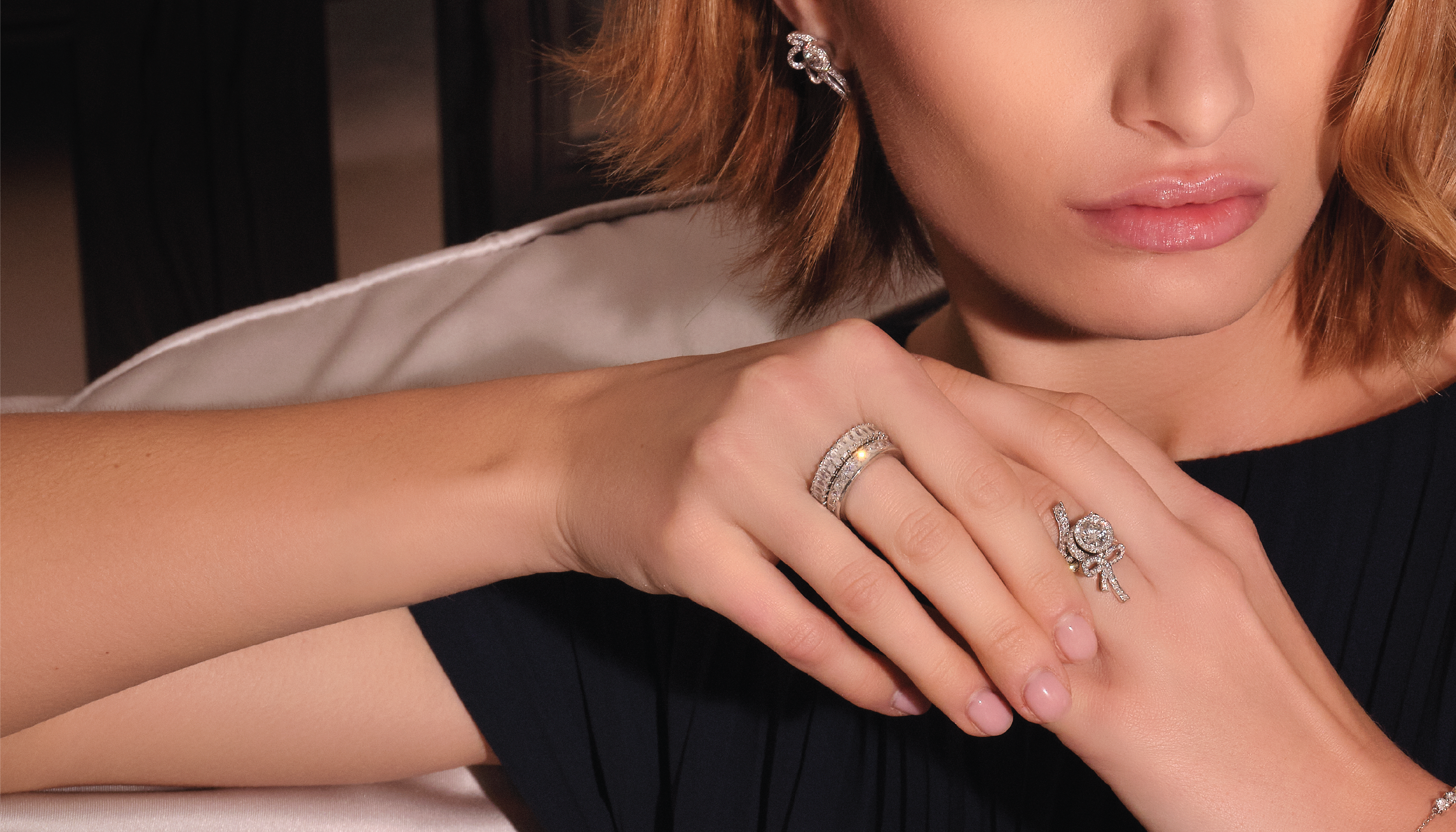 GENESIS
Lark & Berry is a brand that was born out of a desire to create something different in the world of fine jewelry. In 2018, we took a bold step forward and became the first designer brand to exclusively use lab-grown diamonds and stones in our pieces. It was a risky endeavor, and we faced opposition and pushback from established industry names. However, our unwavering commitment to sustainability and ethical jewelry making led us to persevere, and we remain resolute in our conviction to pave a new way forward in the industry.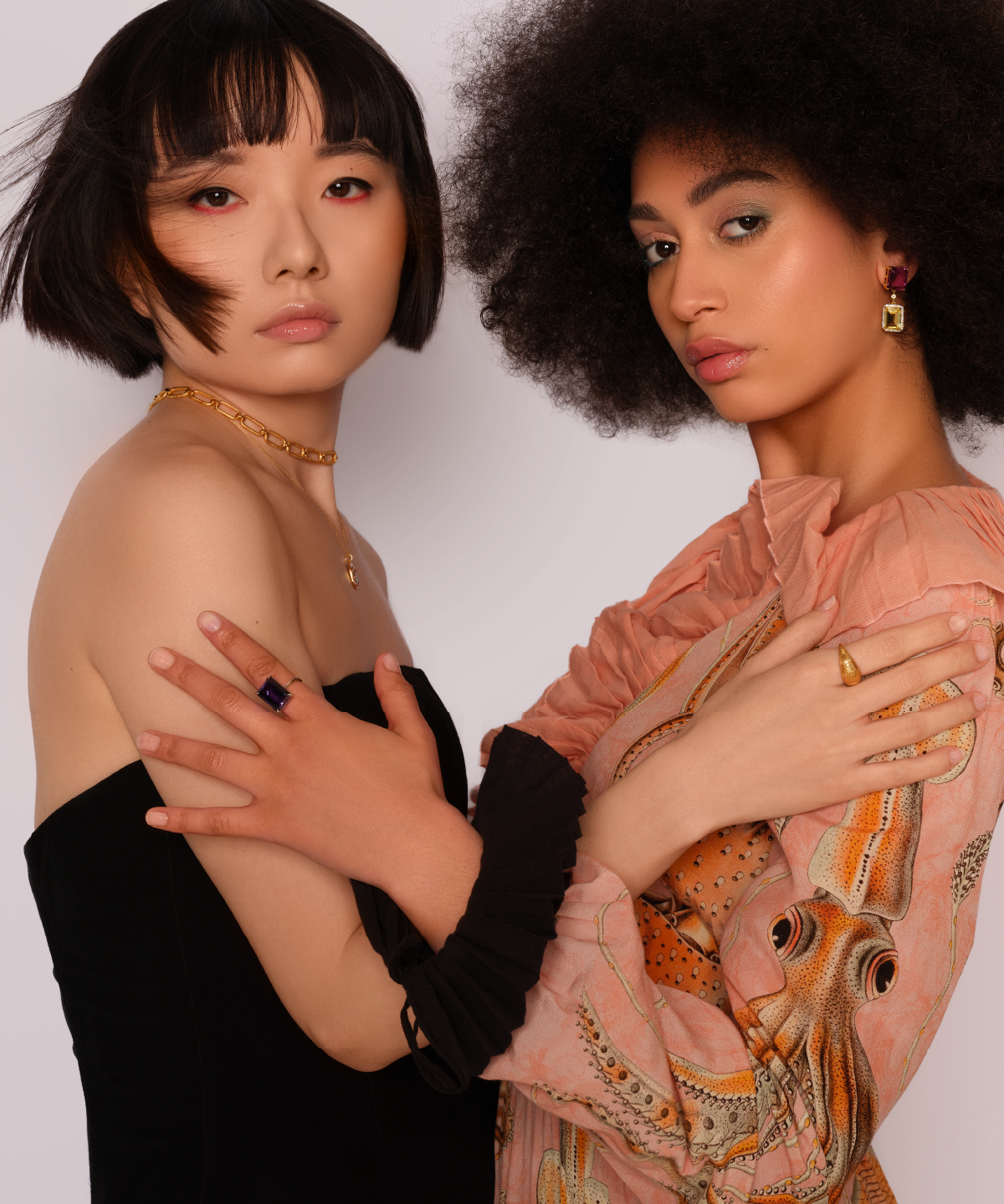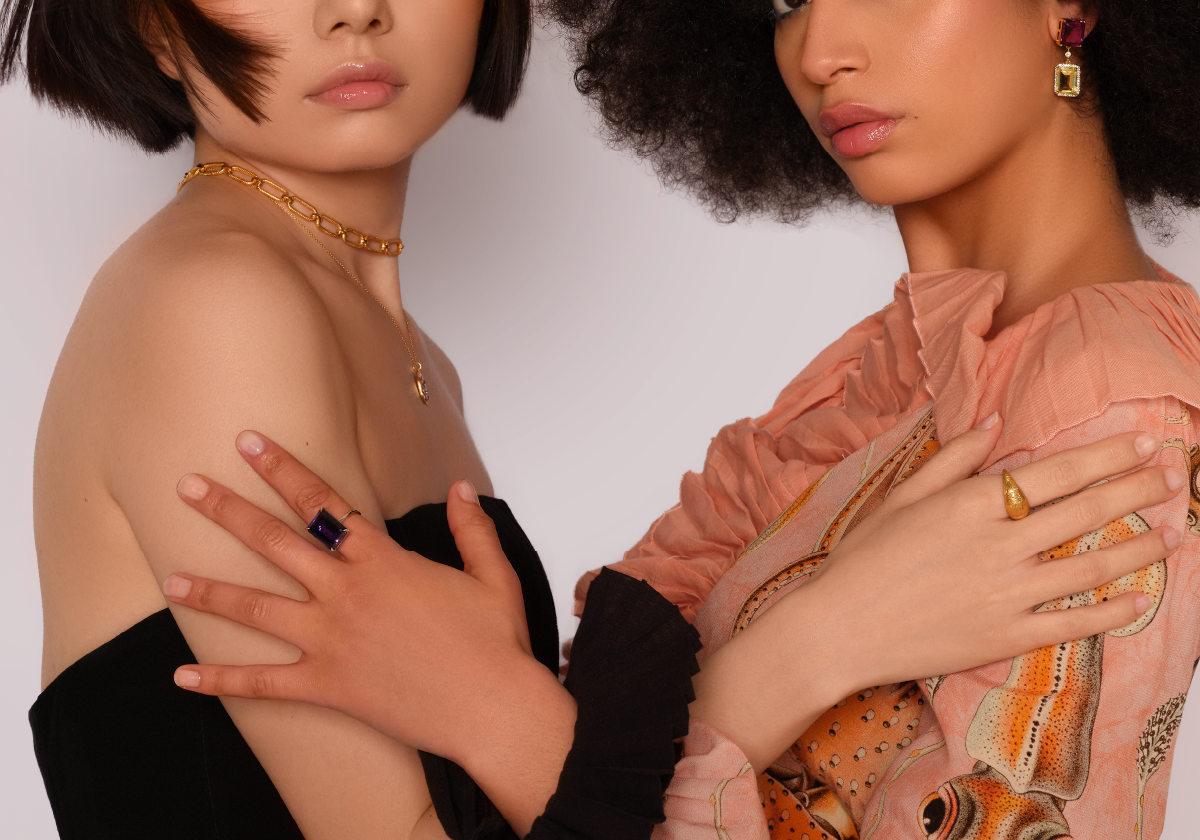 THE WAY FORWARD
At Lark & Berry, we believe that fine jewelry should not only be breathtakingly beautiful but also more sustainable and ethical. By using cutting-edge technology to grow our diamonds in a lab, we can guarantee that each piece of our jewelry is not only stunning but also conflict-free, eco-friendly, and will last forever.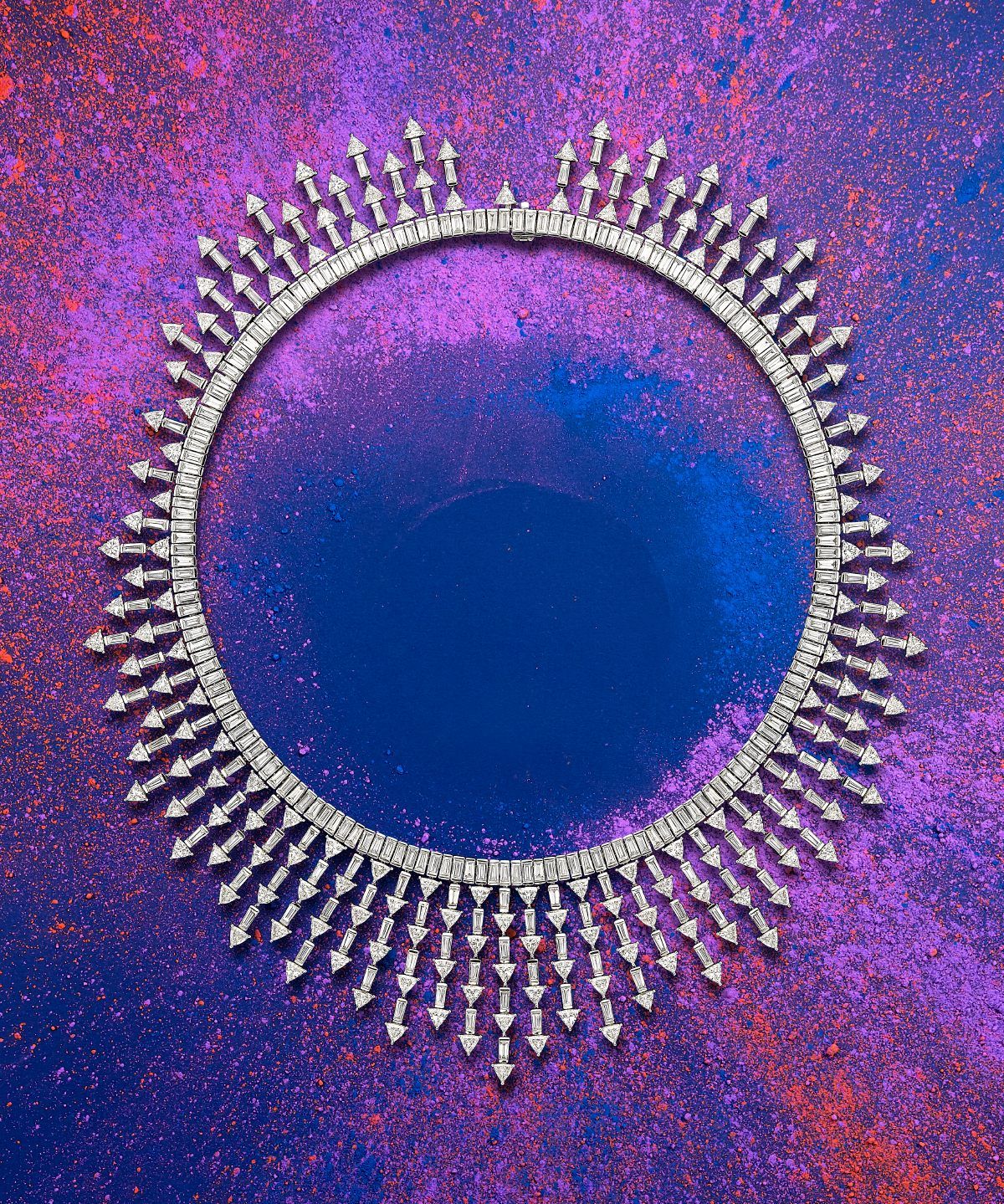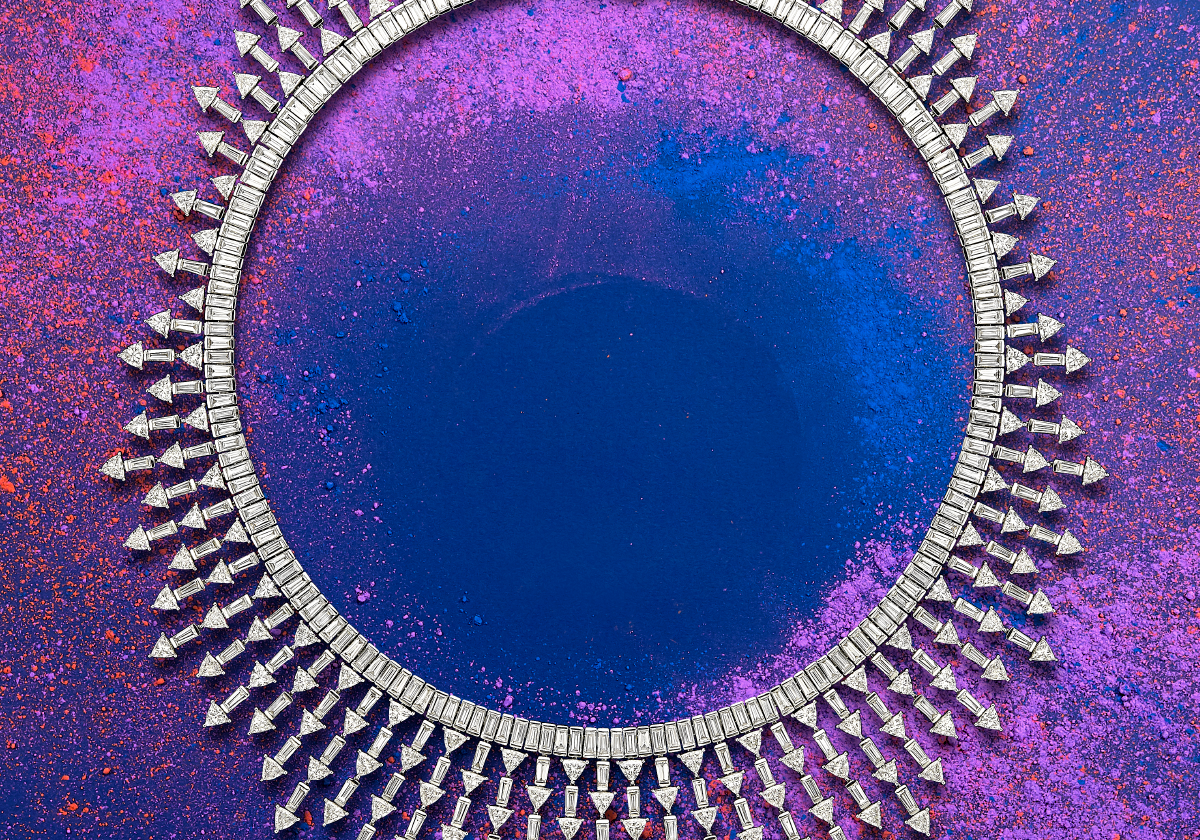 WE LOVE DIAMONDS
Lab-grown diamonds have the same chemical and physical properties as mined diamonds and are indistinguishable from them. This means that they are a perfect choice for fine jewelry that is meant to last forever. Our commitment to using lab-grown diamonds and stones reflects our belief that we can create stunning jewelry without sacrificing our principles.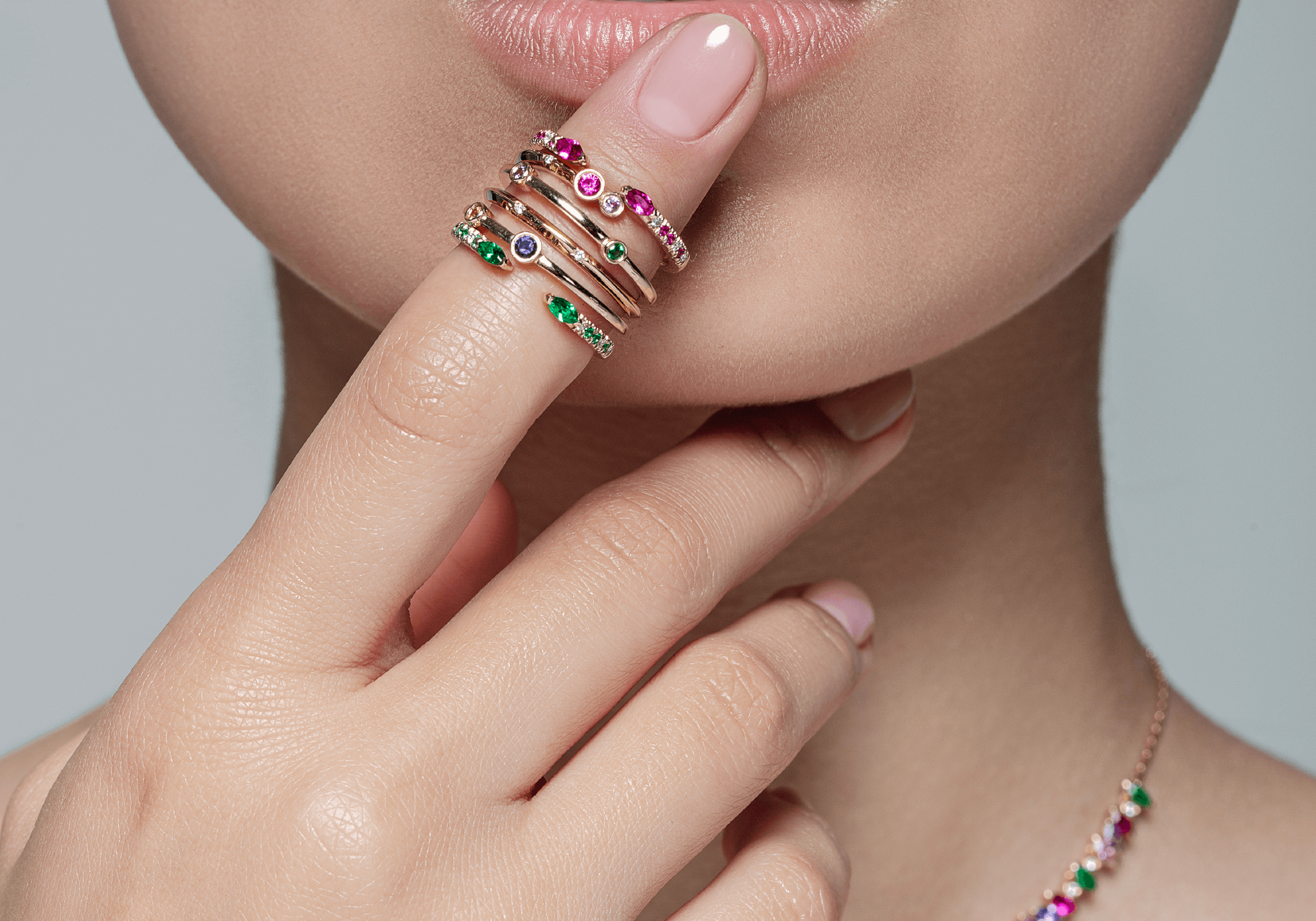 TRAILBLAZERS
Our dedication to innovation and sustainability has earned us a reputation as a trailblazer in the industry. We are proud to be leading the charge towards a new generation of fine jewelry that is both exquisite and ethical. Join us in celebrating the beauty and brilliance of lab-grown diamonds and stones. Together, we can create a brighter, more sustainable future for the world of fine jewelry.
As seen in