A RING UNIQUELY YOURS.
Choose or Design Your Ring for That Special Moment and That Unique Someone.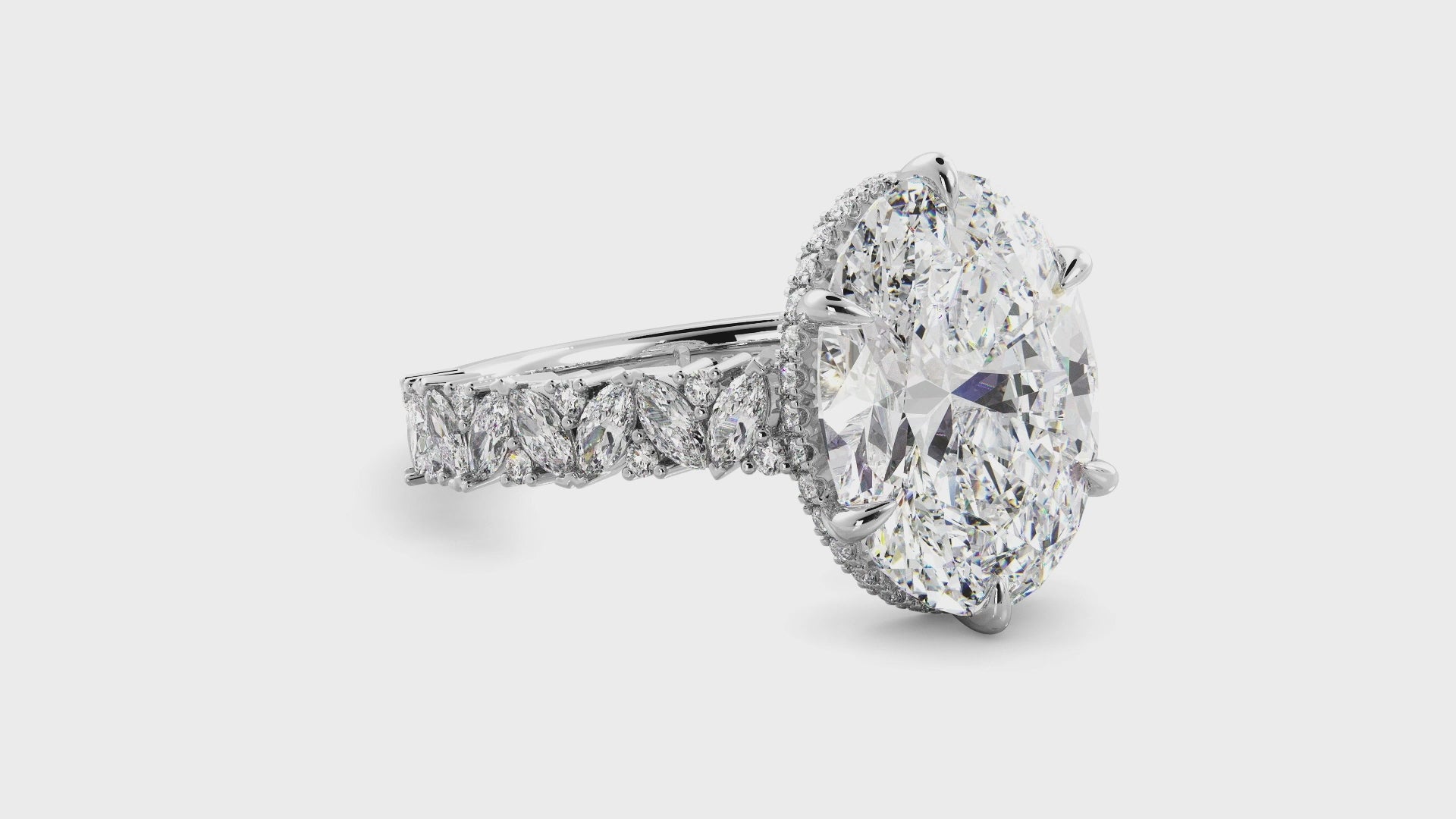 or
VISITING US? WHAT TO EXPECT.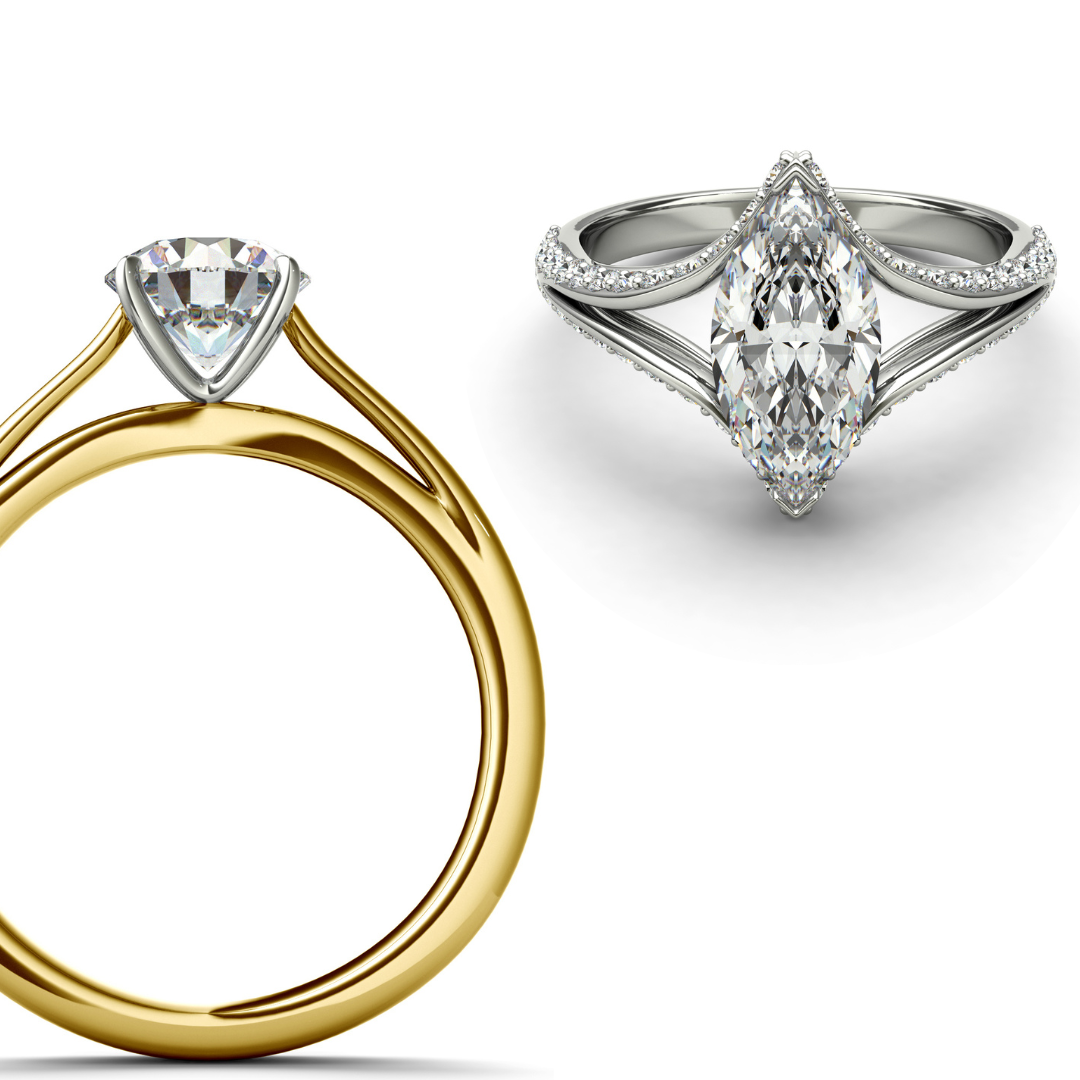 Find Your Favourite Setting
View our extensive collection of ring styles and settings, try them on, explore the diverse colours of gold and platinum, and obtain your exact ring size for a seamlessly perfect fit.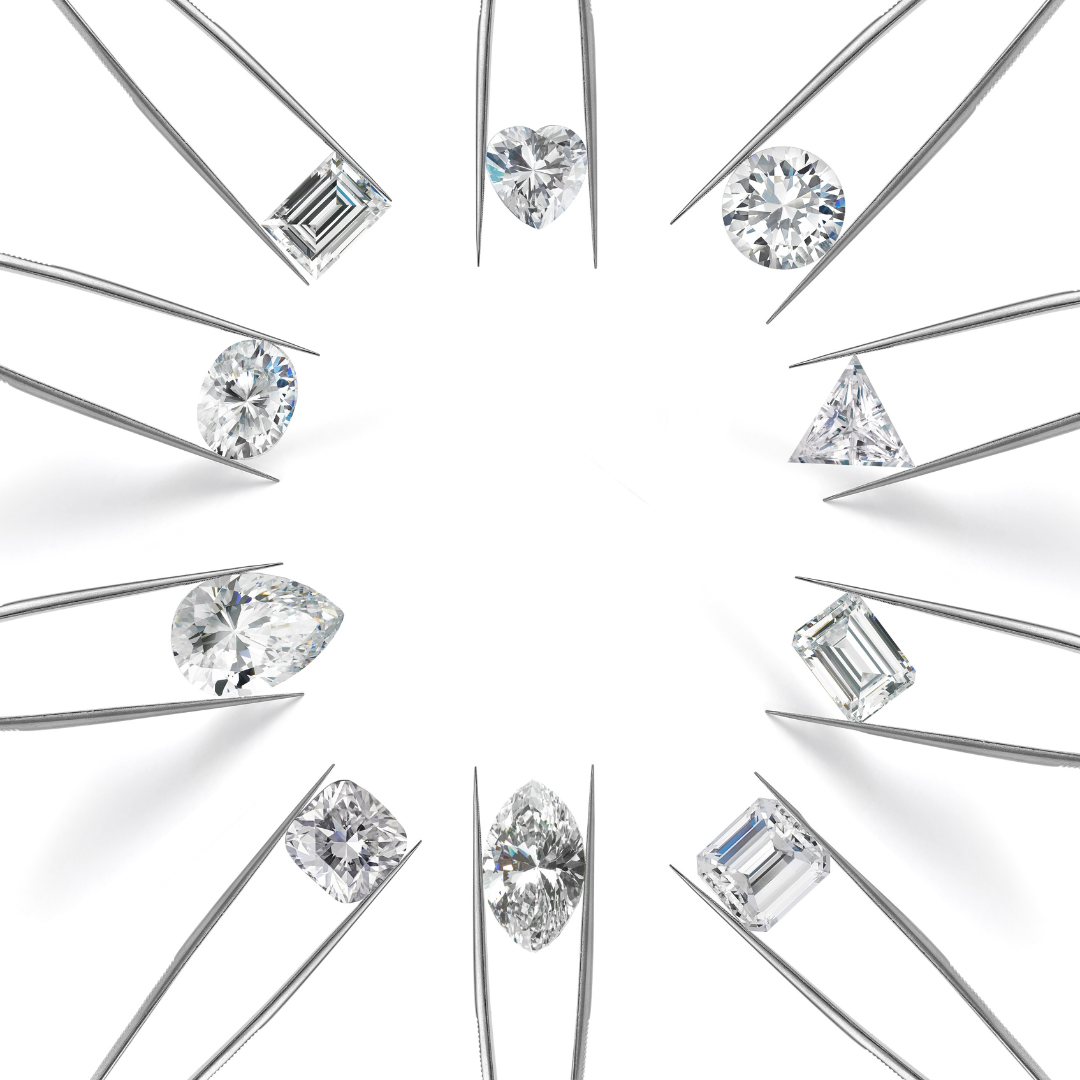 Learn About Our Diamonds
Explore the most popular diamond shapes, sizes, colors, and clarities. You may also view other gemstones and compare different options that suit your style. Want to cut your own shape of diamond? We can do that too!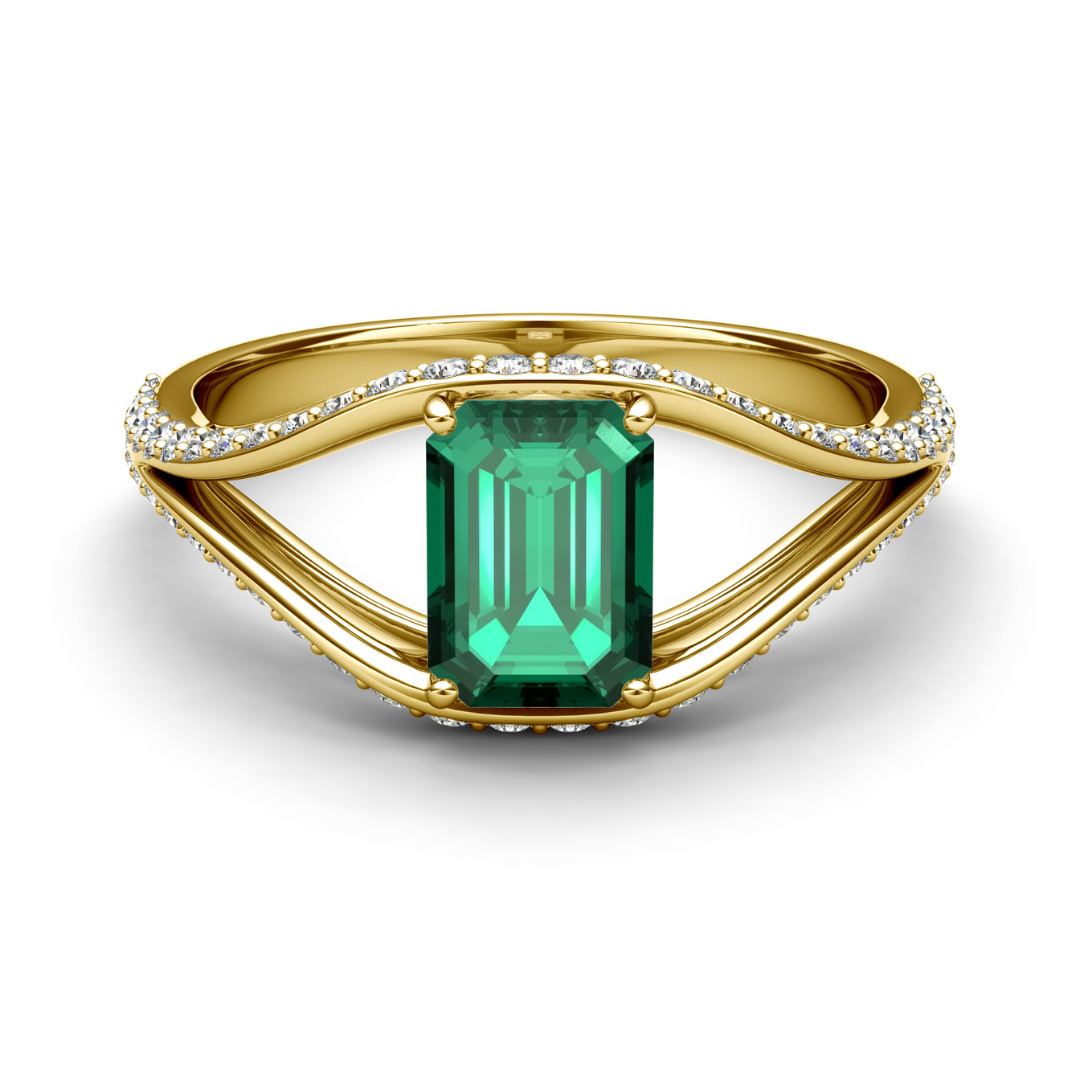 Design Your Own
Looking for a design that's uniquely yours? We've got you covered! Simply share your idea with us, and we'll collaborate with you to bring it to life.
Some of Our Bespoke Rings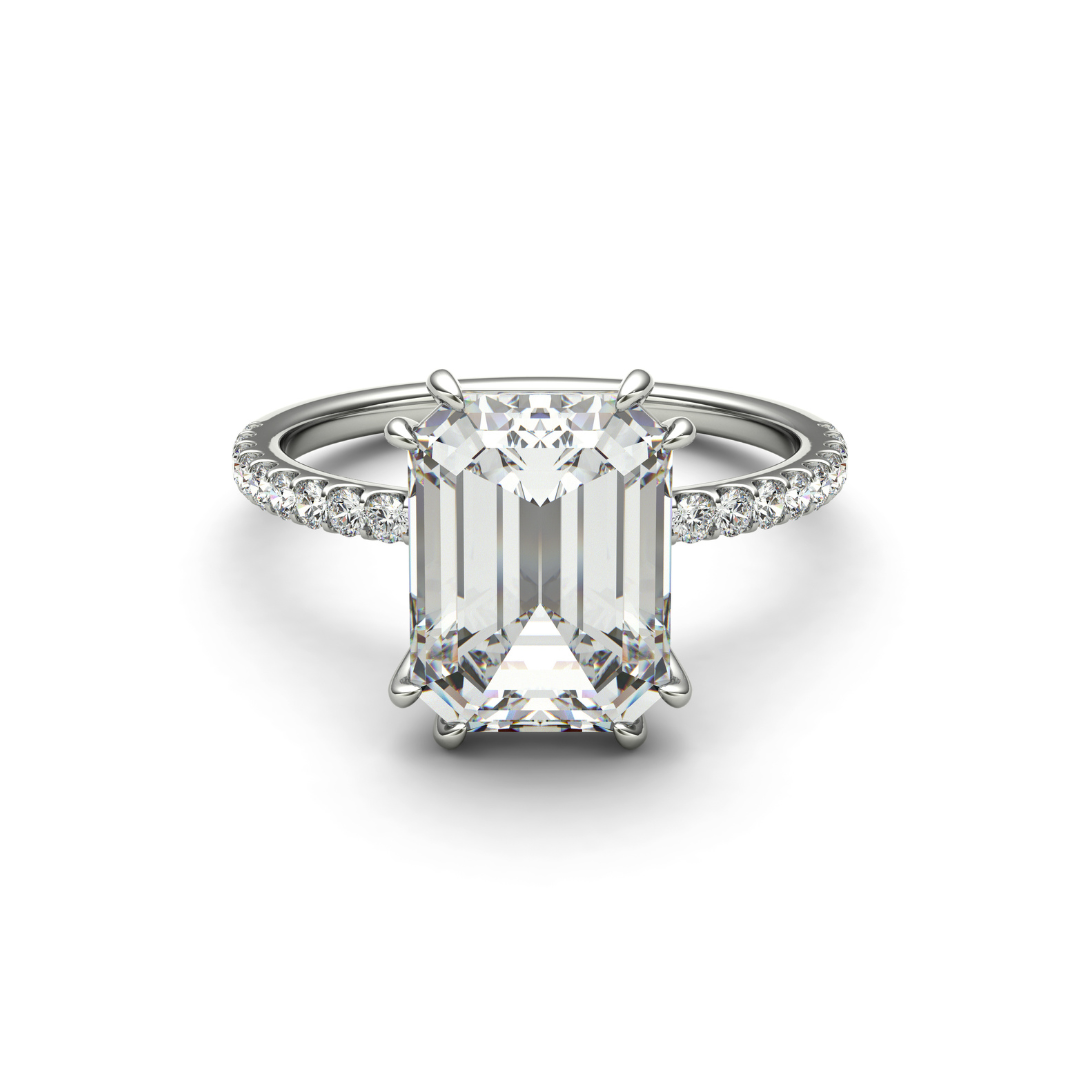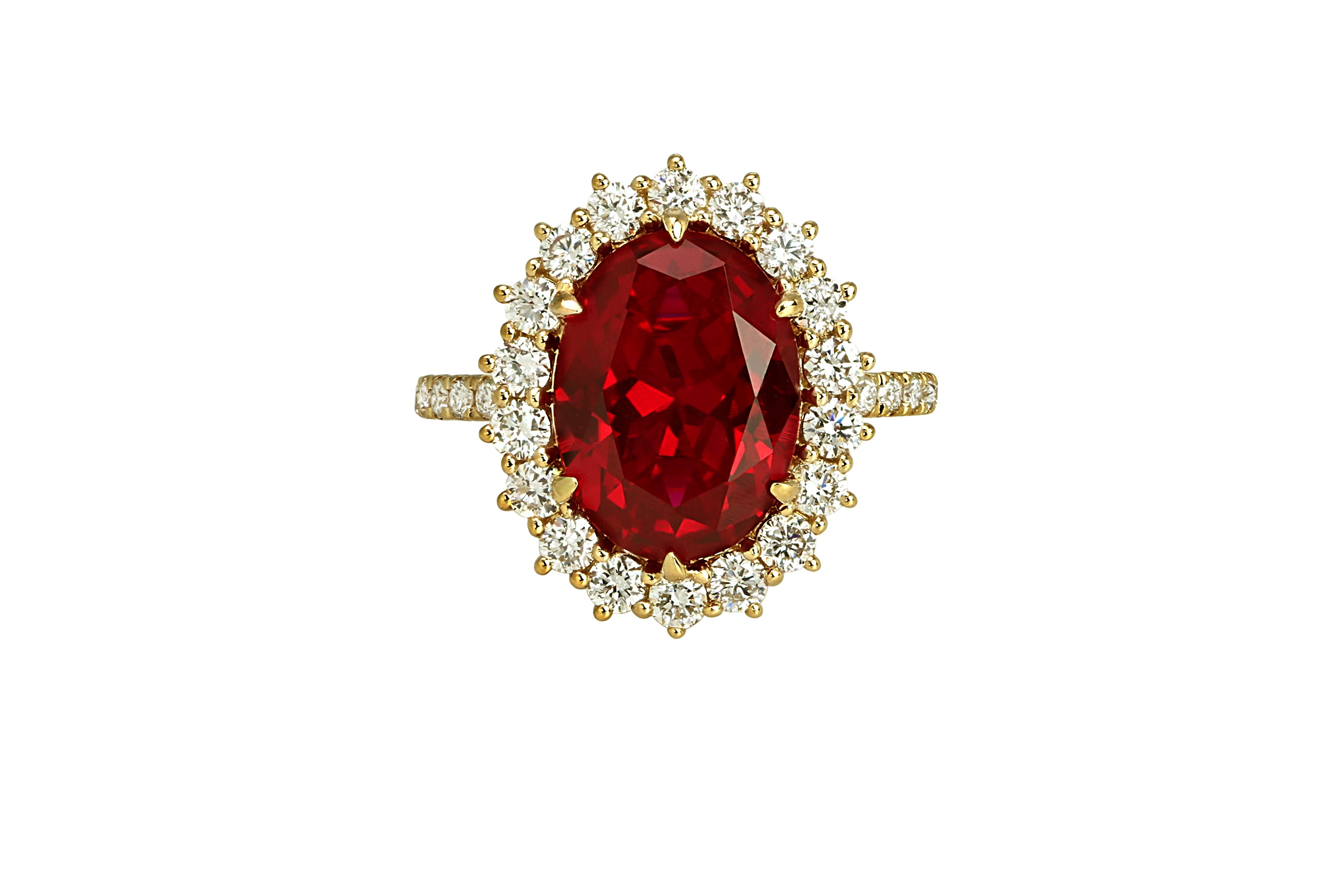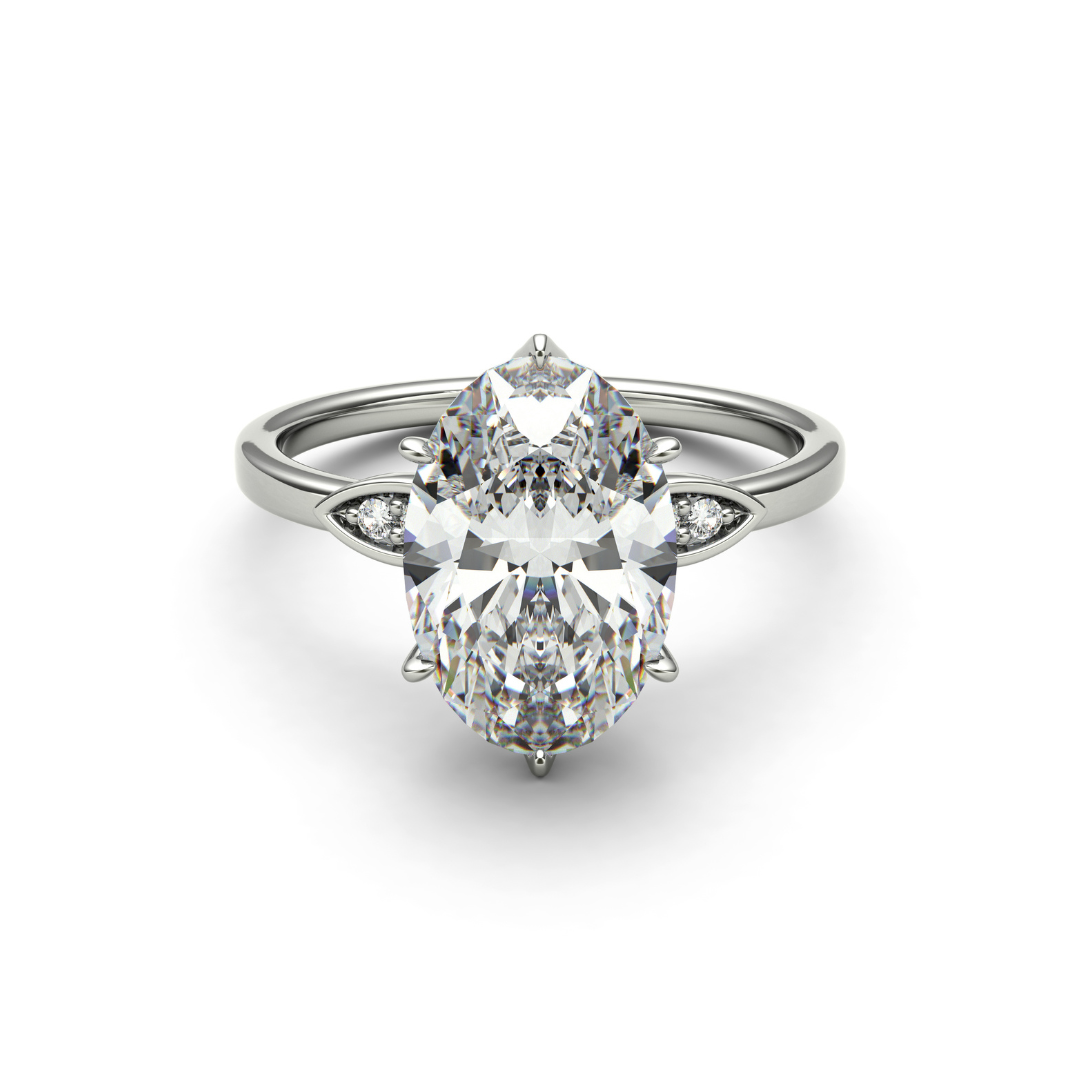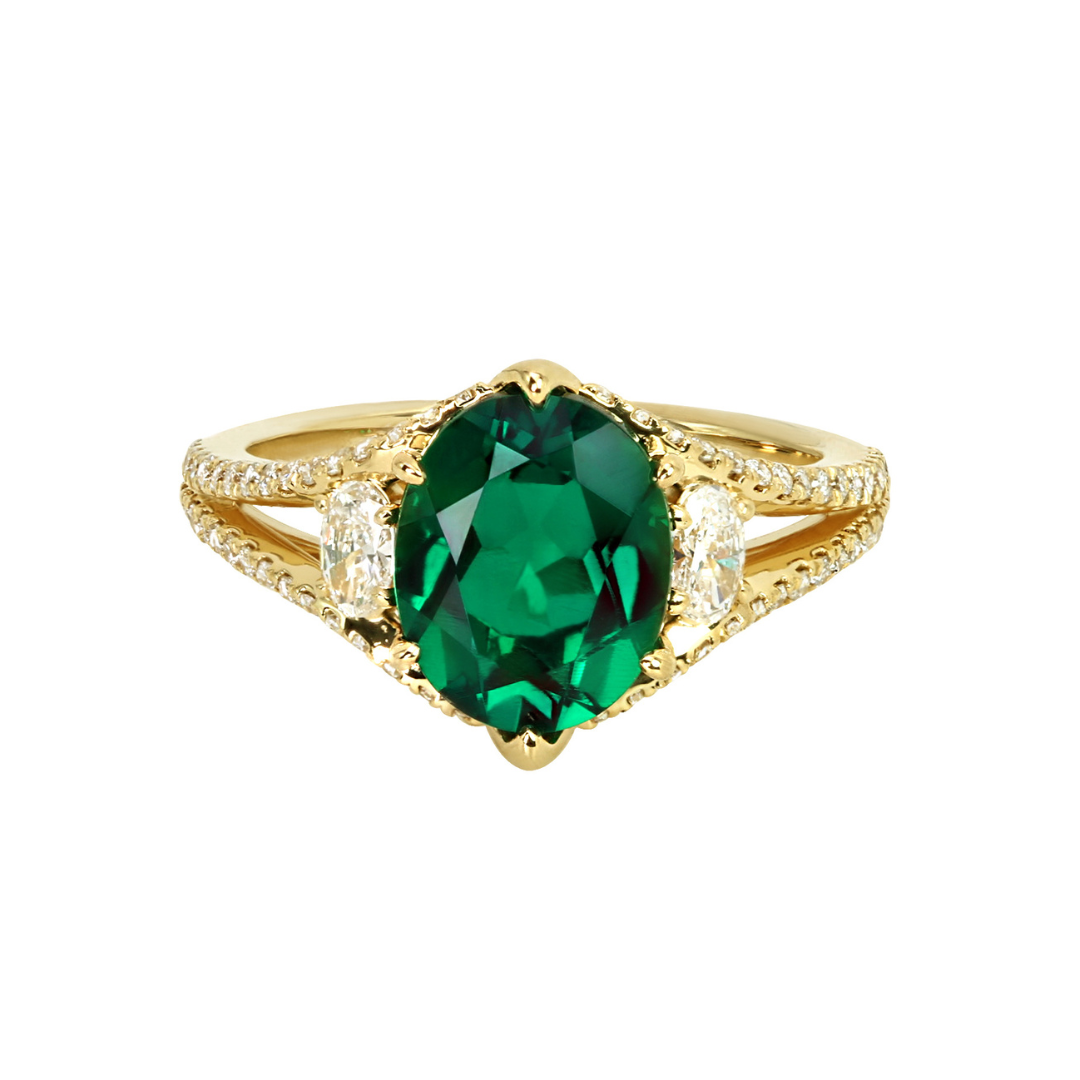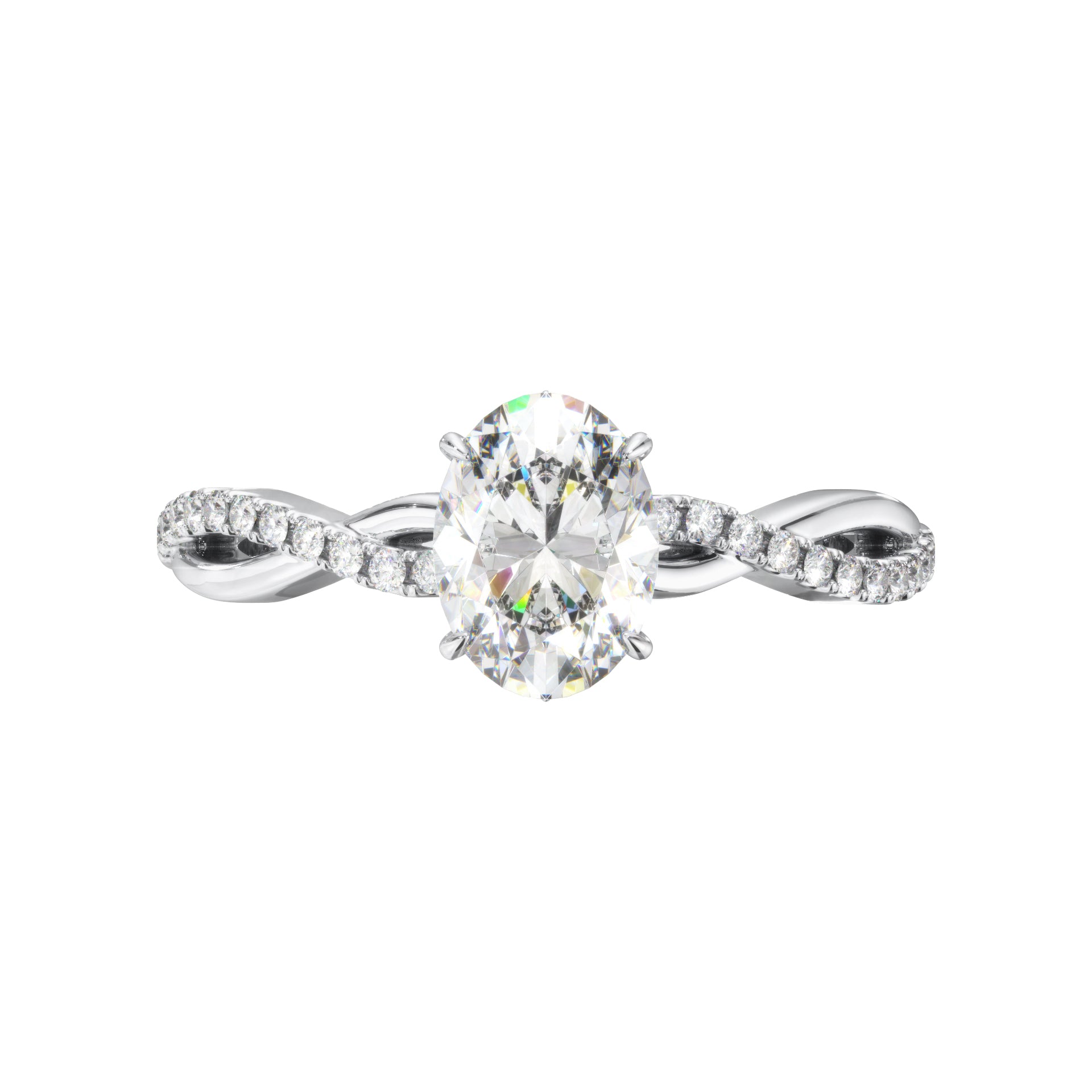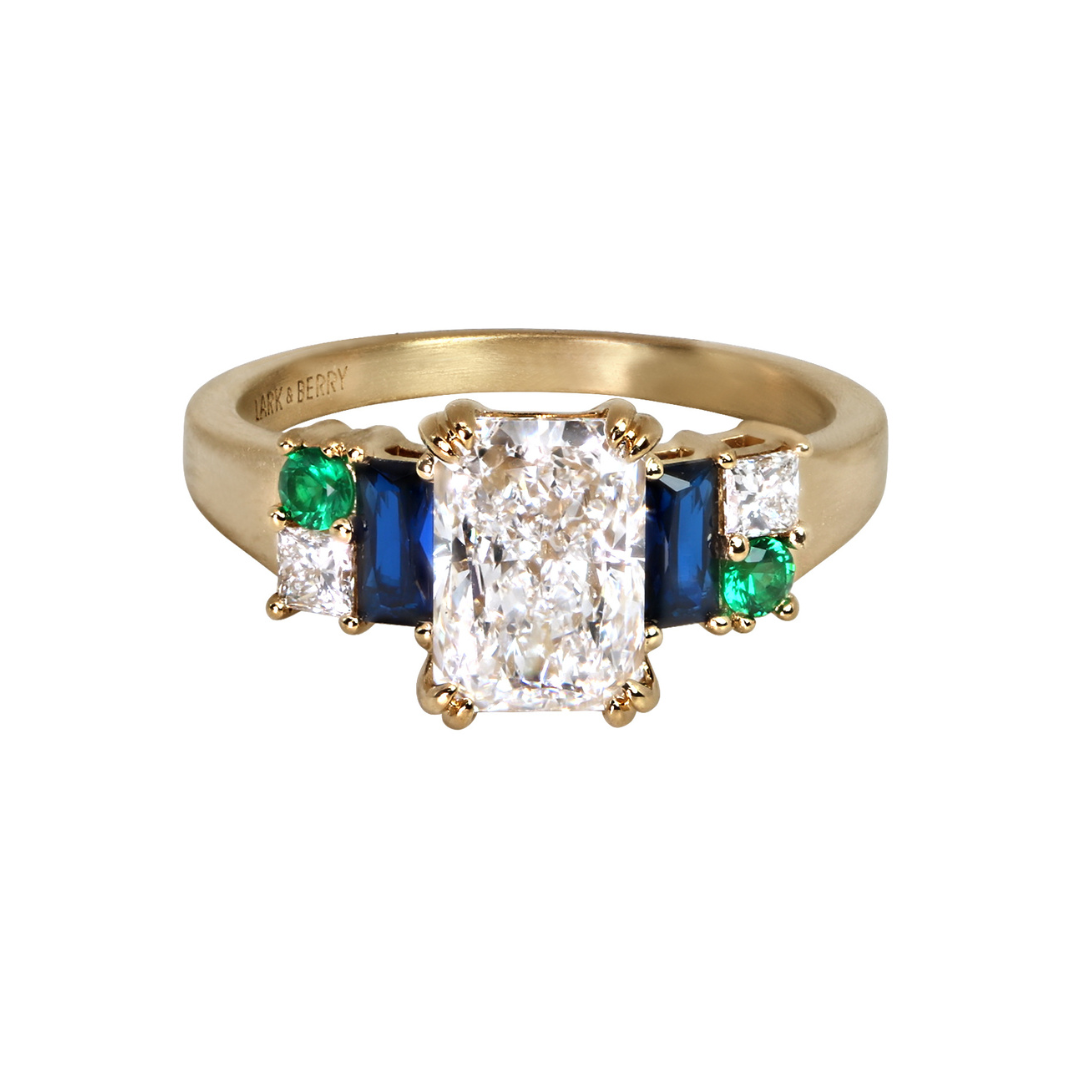 "

I found Lark & Berry online whilst searching for my Engagement Ring and booked an appointment, in person, with my fiancé to go to London. Our appointment was with Emily and we arrived an hour early but were welcomed and settled in after being introduced to Emily. Emily was lovely and immediately made us feel at ease. She clearly knew her stuff and was great at coming up with ideas/suggestions and we left having had a great experience. Over the coming months Emily was very patient with me and all my questions. By my own admission I'm extremely picky and very indecisive but Emily was always more than happy to help and kept in touch with us regularly. I couldn't be happier with my rings and the whole experience. I would thoroughly recommend Lark & Berry and Emily to anyone looking for that unique and special experience of having a custom ring made.

"
"

I came to Lark and Berry with ideas in mind for a customised engagement ring. The guidance, knowledge, patience, and skill shown by Emily through the whole process resulted in a beautiful ring, which has brought my partner and our families so much joy. Emily was in regular communication with and I felt involved in the design process from start to finish, and a timeline was clearly laid out and kept to. i would recommend Lark and Berry to anyone looking any jewellery, customised or not.

"
"

Loved working with Lark and Berry to design a one of a kind piece! They were very easy to work with and made sure everything was how I wanted it. It was a beautiful ring and made from high quality materials!

"
"

Fantastic effort, enthusiasm and communication from the team throughout the whole process, especially from Emily who was a dream to work with. Everything was explained in great detail and nothing was too much to ask for. Incredible service!

"
"

Just received the beautiful engagement ring that Lark & Berry designed for us, and couldn't be happier with the result. Customer service was excellent, with Emily expertly guiding us through the design process. Would recommend to anyone looking for jewellery, with the bonus of ethical diamonds. Thank you!

"
or
For alternative times or other questions please contact us.
Showroom FAQ
Can I view all rings in the showroom?

Yes! We have all the styles of rings on our website in our showroom as well. We have them in different sizes and with different carat weights as well so you may see how different sizes and styles look on you.
Can I design my own ring in the showroom?

Certainly! If a custom-designed ring is your preference, feel free to bring along any sources of inspiration to help us understand your vision. Additionally, we can showcase a selection of our past bespoke creations, providing you with a glimpse of the diverse designs we can craft exclusively for you.
What can I expect once I am in the showroom?

Your comfort is our utmost concern, and your preferences guide the way. Whether you wish to explore rings, delve into the world of diamonds and their various shapes, or simply browse through our collections during your visit, the choice is entirely yours. Our primary aim is to ensure you feel at ease and confident in the knowledge that we are fully dedicated to helping you bring your dream ring to life. We understand that this ring will hold a special place in your heart for a lifetime, so perfection is our ultimate goal.
What makes Lark & Berry unique?

In response to your demand, Lark & Berry proudly became the pioneering brand in the UK to introduce engagement rings crafted exclusively with lab-grown diamonds. We recognized your commitment to ethical diamonds, and your request led us to this innovative option. Having embarked on this journey from the very beginning, we've become the trailblazers in this field. Our extensive years of experience, coupled with our close interactions with customers and their valuable feedback, have established us as experts in crafting exquisite, everlasting rings that will hold a special place in your heart for a lifetime.
FEATURED ENGAGEMENT RINGS